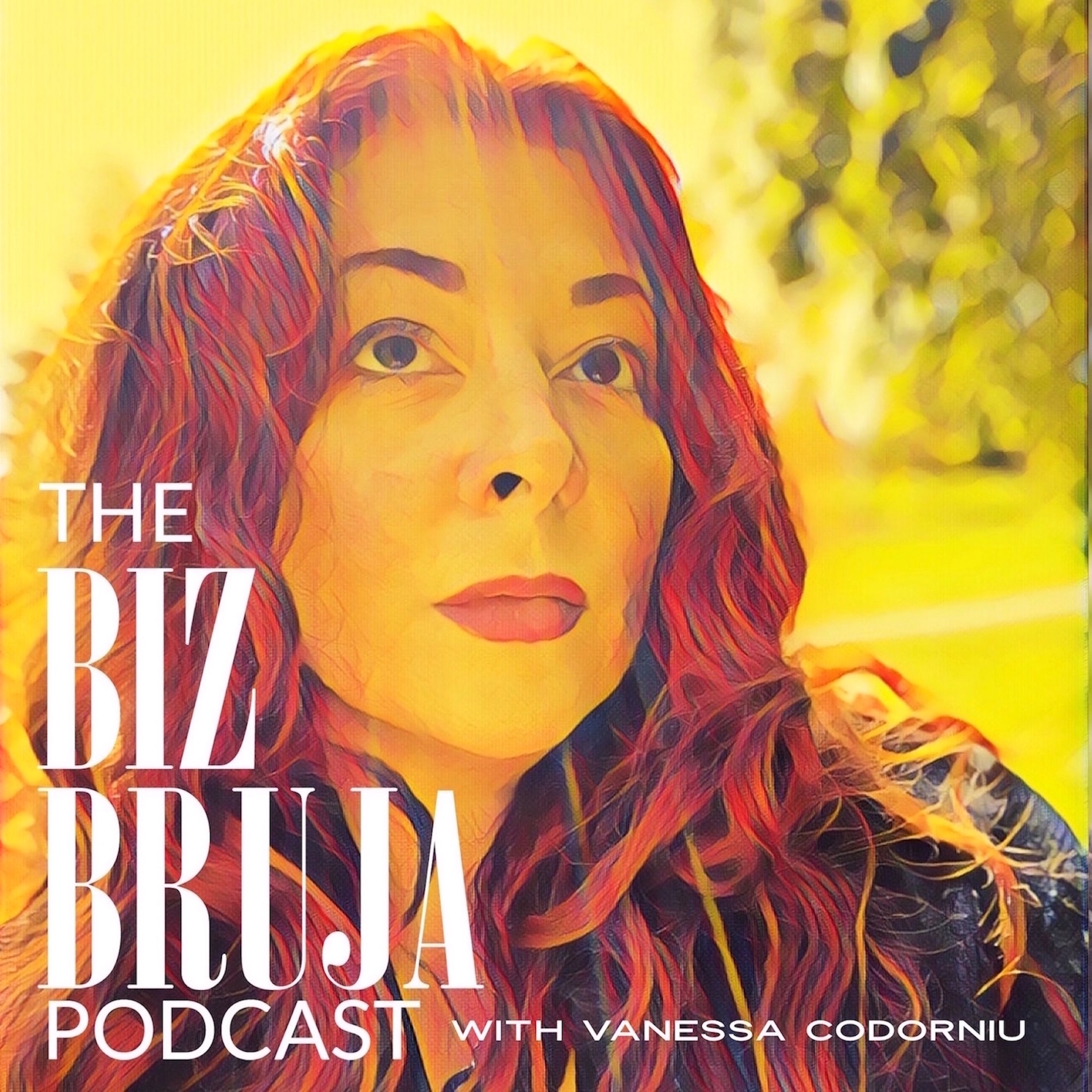 Sooo excited to share this beautiful amiga and author, Jovanka Ciares! We've known each other almost a decade and at some point created Latina only event wellness- Las Chicas Connect in NYC! I am so proud to know this lady and to witness her bringing forth the next phase of her sacred purpose with this book! I already started reading- and I LOVE it!
Jovanka's journey growing up in Puerto Rico 
She climbed the corporate ladder and then began to struggle with health issues
Being an educator and wellness coach and making a difference in our communities
Jovanka shares why the time is now to reclaim ancestral practices as our birthright
Reasons why some folks are still struggling with reclaiming their wellness
Why we need a balance of ancient practices and Western medicine
Why it's critical to be your own health advocate
You can buy her book:
Reclaiming Wellness: Ancient Wisdom for your healthy, happy and beautiful life on Barnes & Noble, Amazon and Indie Bound 
Find Jovanka at her website: JovankaCiares.com
Instagram: @JovankaCiares
Jovanka Ciares is a former entertainment executive turned Integrative Herbalist, Wellness expert; detox specialist, nutrition educator and author. She is the creator of the Wellness Smackdown™, an online wellness & learning community for healthy living, which was featured on the first season of ABC's "My Diet Is Better Than Yours". Jovanka studied nutrition with best-selling author Dr. T. Colin Campbell at Cornell University and herbalism with Dr. Tieraona Low Dog. She offers lectures, workshops and wellness coaching in both English and Spanish. In her social media channels, she shows viewers easy natural cures, home remedies and how to use common herbs and spices to address various health complaints. After years of suffering from IBS, ulcers and fibroids, Jovanka embraced alternative therapies like Ayurveda, Chinese Medicine and Herbalism. Her journey towards self-healing, peace and happiness became her motivation to inspire and support hundreds of others to do the same. Jovanka is a featured expert at People Magazine, Entertainment Tonight, Whole Foods, Veria Living, Fox News LA, NPR and CBS Radio. She's also a regular contributor in Spanish-language media outlets like Telemundo and a contributing guest expert at The Huffington Post, MindBodyGreen, BlogHer and PositivelyPositive. Jovanka gave her first TEDx talk on "Rethinking Failure" in November 2013.